Download full catalog ↓
Sensors
Banner Engineering has a wide variety of sensors to solve challenging problems all over the world. New and innovative technology in photoelectrics, laser distance measurement, ultrasonics, and fiber optics work to solve almost any industrial automation application.
Read more
Machine Vision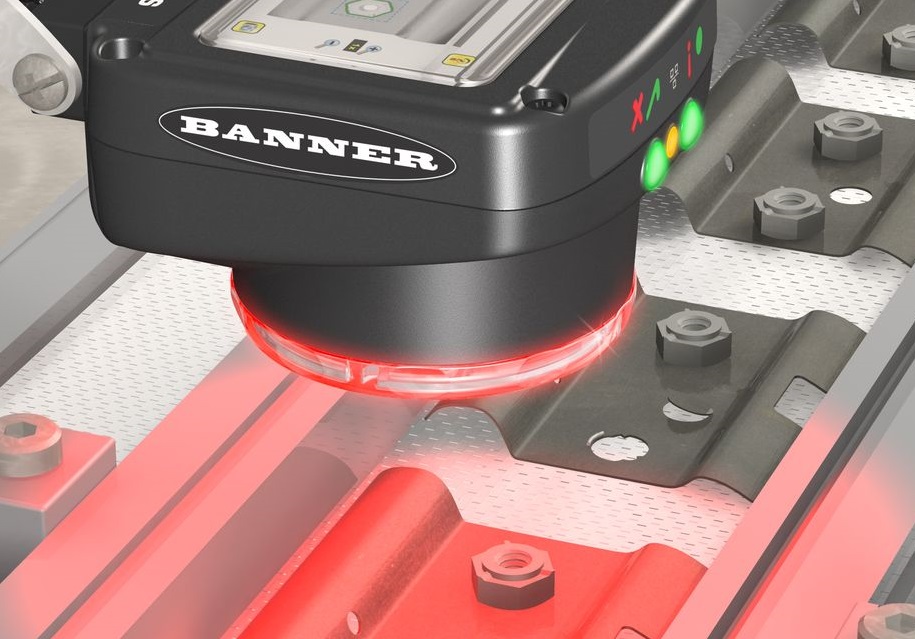 Vision sensors and systems from Banner combine high performance tools, intelligent features, and an intuitive user interface. They are cost-effective, easy-to-deploy, easy-to-use solutions capable of solving thousands of applications, from simple feature verification to complex, high-speed inspections.

Read more
Wireless Sensors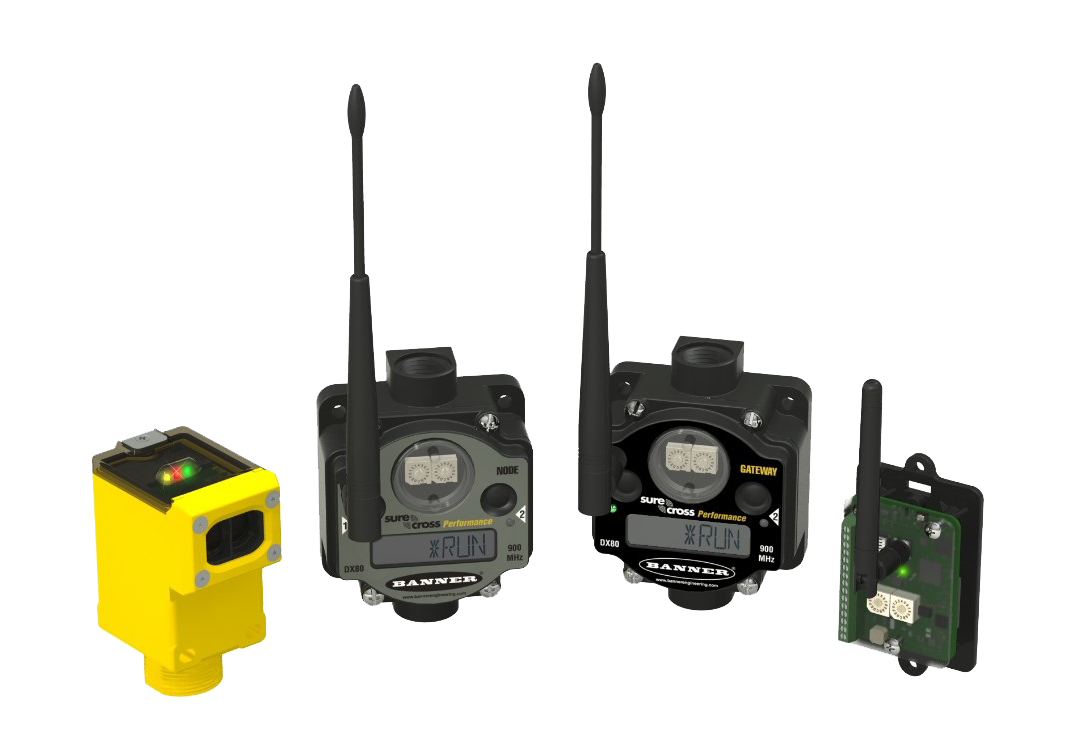 Wireless products from Banner connect remote assets with the people who manage them, enabling real-time monitoring and management of equipment and conditions in difficult-to-access locations or where wired solutions are impractical, ineffective or cost-prohibitive.

Read more
Light & Indicators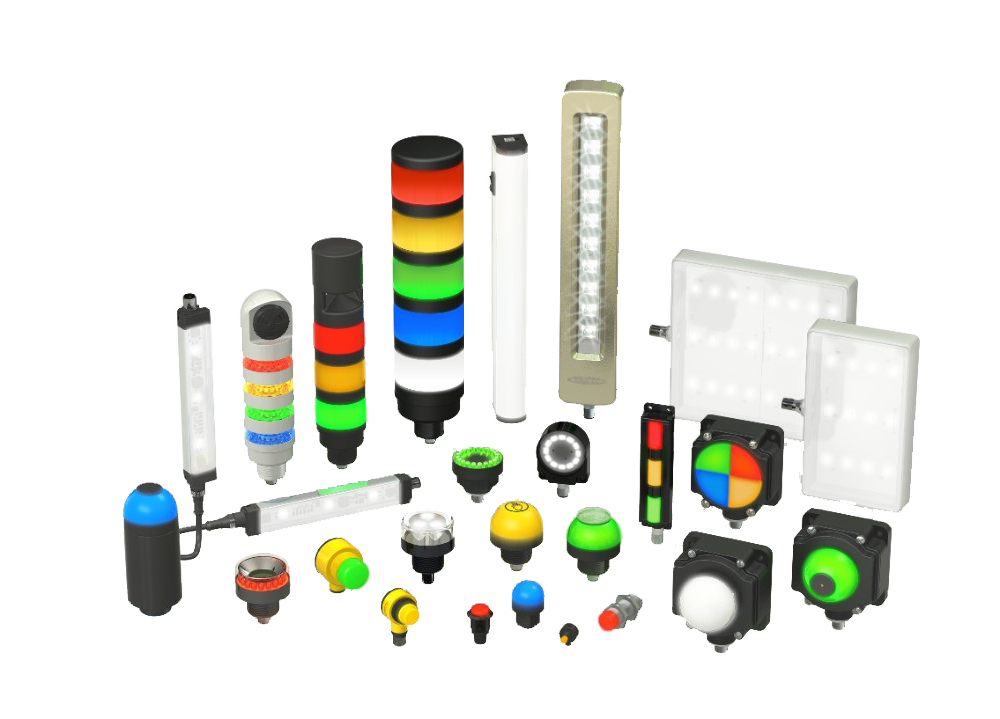 Banner's expanding selection of LED light fixtures, tower lights, indicators, and actuators shine brilliant and bright to provide superior-quality illumination, clear status indication, and unmistakable operator guidance and offer the low-power, long-life, maintenance-free advantages offered by LED technology.

Read more
Machine Safety
Designed to be easy to use and implement, developed to protect personnel and equipment from accident and injury, and built to perform reliably in challenging environments, Banner's comprehensive collection of machine safety products provide the highest levels of safety without compromising productivity.

Read more